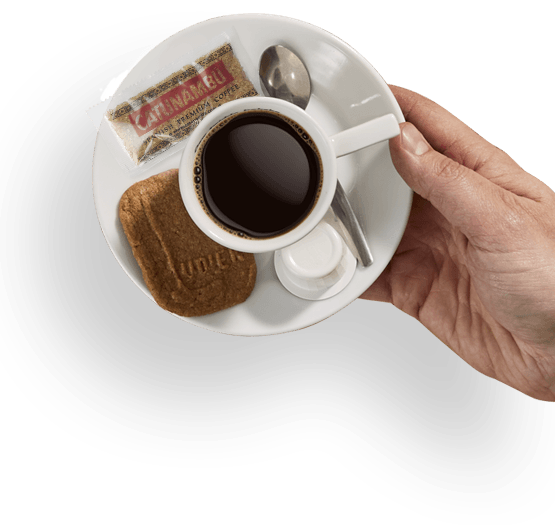 We are closed on first of Easter and second Easter we are open from 12:00 – 21:00
(kitchen is closed at 20:00)
On King's Day we have an adjusted menu and there is no possibility to reserve.
We are Saturday the 27th open from 09:00 am.
Come along for a nice lunch and a drink!
Take a look at our 360° tour:

Opening times
View our menu, double click to zoom in
Want to receive our newsletter?