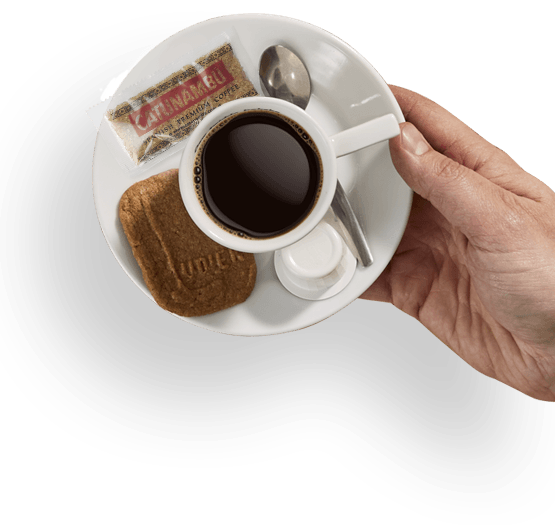 Welcome to Brasserie Ludiek!
Looking for a nice cup of coffee, a menu with a delicious lunch, dinner and children's dishes?
Then you are in at the right place! We are open 7 days a week and there is a parking under our restaurant.
Do you want to reserve? This can be done by telephone or through this website.
Take a look at our 360° tour:
Opening times
Week and ludiek dish of this week!

Ludiekdish 12,50

Wrap with pulled chicken salad with truffle mayonnaise, Parmesan cheese, coleslaw and sun-dried tomatoes served with salad and fries

Weekdish 14,50

Tagliatelle with chili-garlic cream, cherry tomatoes, spinach, scampi skewers and arugula

Grab another coffee, there's free WiFi!