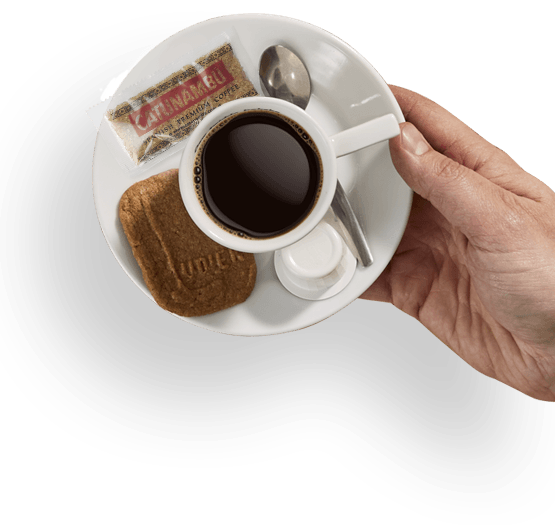 Welcome to Brasserie Ludiek!
Looking for a nice cup of coffee, a menu with a delicious lunch, dinner and children's dishes?
Then you are in the right place! We are open 7 days a week and there is a parking under our restaurant. To reserve? This can be done by telephone or via this website.
Take a look at our 360° tour:
Opening times
Week and ludiek dish of this week!

Weekdish €13,-

Roast pork attorney with red onion sauce served with warm vegetables, fries and a fresh salad

ludiekdish €11,-

Tortilla with pulled pork, fried onion, cheddar cheese and BBQ sauce, served with fries and a fresh coleslaw

Grab another coffee, there's free WiFi!
View our menu, double click to zoom in
Want to receive our newsletter?